The range of the Samsung Galaxy S20 has been on sale for several months in Spain,one of the most outstanding phone families in the most powerful segment on Android. On this occasion, Samsung has left us with three models in this range (S20, S20+ and the S20 Ultra). As with any phone on the market, these devices can also suffer some problems when it comes to working.
In the case of the Galaxy S20, there are certain problems that are quite common, which many users with any of these three devices have faced on occasion. Therefore, we leave you with what these most common problems are, as well as their solutions to them.
Refresh rate changes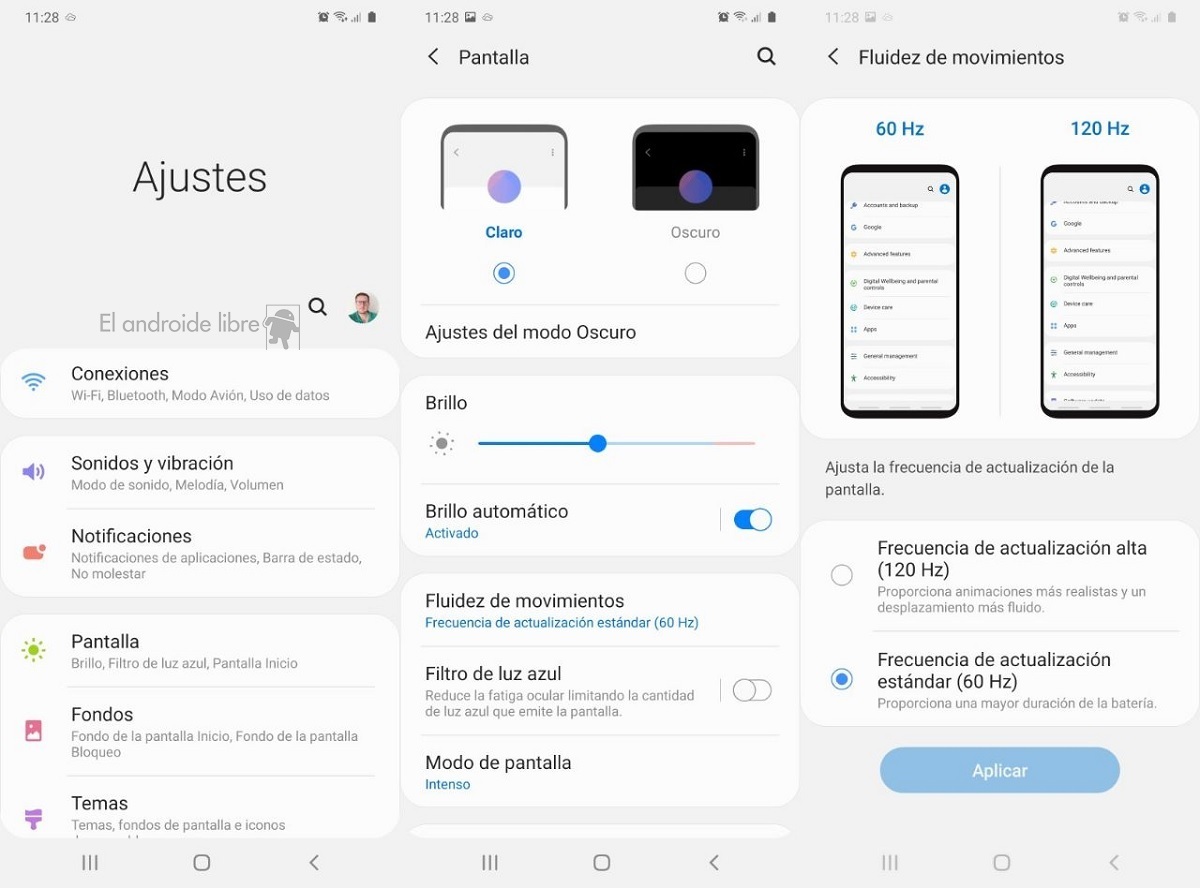 The Galaxy S20 range comes with displays with a refresh rate of 120 Hz. Although not all applications have support for this rate and there are times that without us doing anything, it is changed to 60 Hz. Also if the temperature of the phone increases too much, something that happens if you have been playing for a long time or taking pictures, it changes to 60 Hz. For many it is a very annoying problem, understandably. What can be done?
Keep the phone up to date'Äď Samsung has released an update for the devices that fixes that error, allowing that refresh rate not to change like this.
Change manually: If you have not updated or it has not worked well, you always have the option to adjust it manually, within the screen section in the phone settings. So you can put it back to 120 Hz.
Problem with push notifications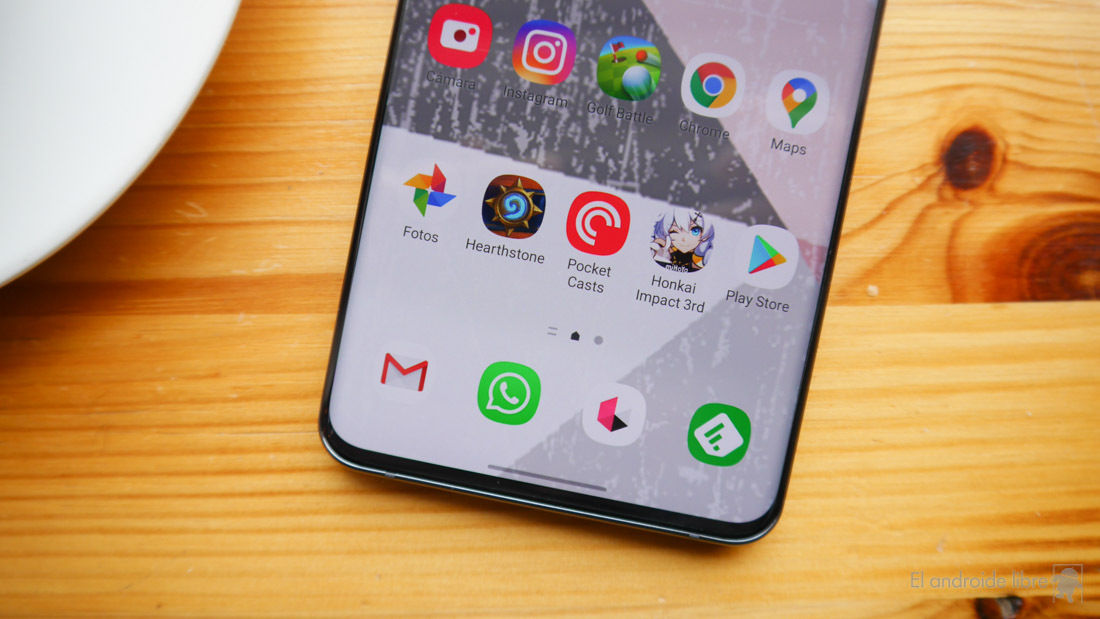 Using battery saver mode or reducing certain processes or apps in the background has consequences for the operation of many of them, causing problems with app notifications. This is something that many users with one of the Galaxy S20 have noticed, which sees how the push notifications of messaging or email apps arrive very late. This is a problem for many users.
Configure battery optimization: There may be applications for which such notifications are limited or blocked, preventing a good functioning. Therefore, if you go into Settings > Applications > Battery Optimization> Applications and look there for those apps with which there are problems and take them off that list, so that they issue notifications normally again.
Pin the app: You can pin the app to work in the background. Open the recent apps menu and then tap on the keep open icon to run fast, this way the app is pinned and you won't have problems with notifications.
Check notifications: You may have inadvertently removed notifications from that app on your phone. So check in the Notifications section if you have deleted them or if you have limited any type of notification of this application and give them again in case it is.
Smart Lock Bugs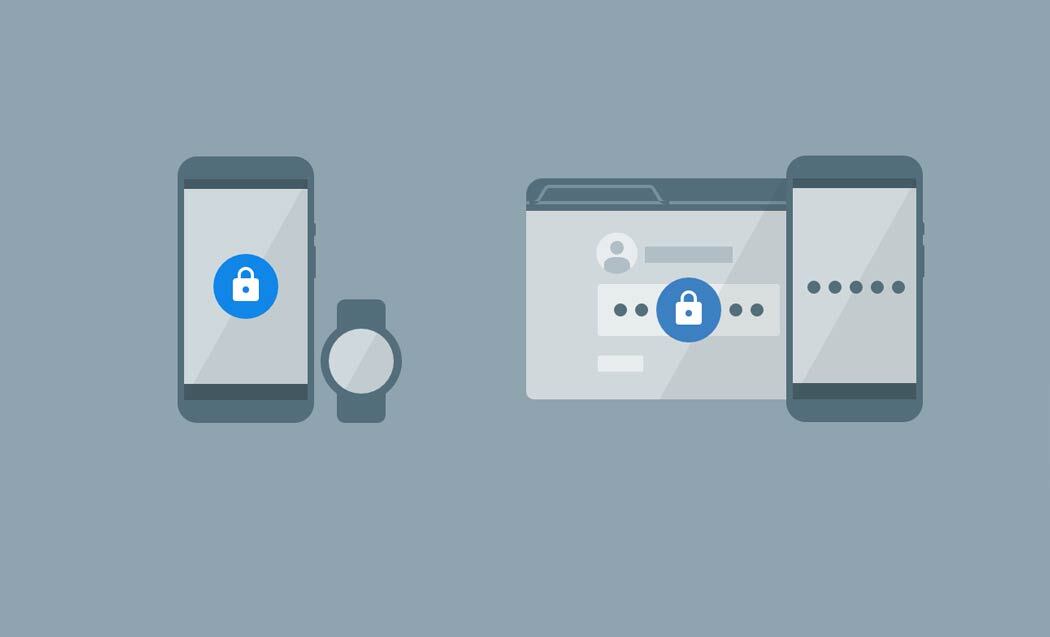 Many users with any of the Galaxy S20 have encountered problems with Smart Lock. Despite having configured this function in the phone's settings, in most cases it does not seem to work. It happens especially when using Smart Lock based on location, such as at home or in the office. The origin of this failure can be varied, so there are certain aspects to consider:
Problems with GPS: On some Galaxy S20 there were problems with GPS, something that Samsung has fixed with an update for the phones, so Smart Lock would have to work.
Set a Bixby Routine:The Bixby Routines function (within the advanced options in the settings), you can configure one so that you do not have failures when using Smart Lock at home or in the office.
Camera focus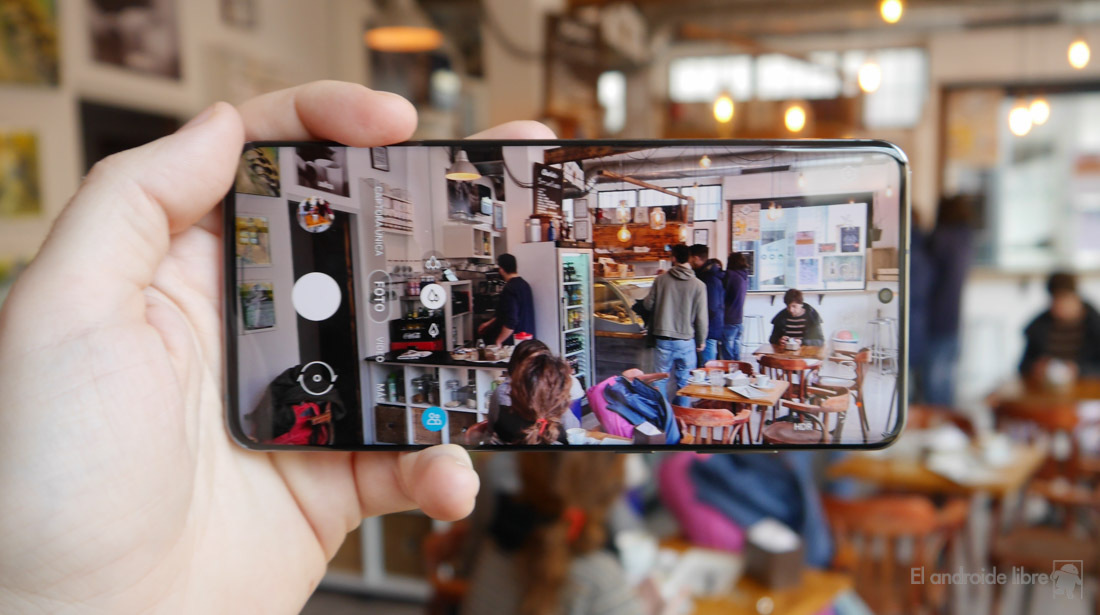 A problem that affected the Galaxy S20 Ultra,which surely many of you will have noticed if you have this model. Since there were problems with the camera focus in this high-end, something that Samsung has finally corrected with the update for this model, where the camera focus already works correctly, at least improving the initial results and offering a solution that at least corrects this annoying problem.
Problems with Android Auto
Problems with Android Auto and Google Assistant have affected all kinds of phones on Android, including these Galaxy S20. Because of this failure, it was impossible to use the wizard because it was said that there was a connection problem present. Fortunately, the solution to this failure has already arrived, as we have told you recently.
Update the Google app: The new version of the Google app is responsible for putting an end to these problems of operation with Android Auto. You just have to update to it, so that Google Assistant will work again in the car without any problem.